When you're ready to sell your home, you may feel a bit intimidated by the process. However, it's a fairly simple process no matter who you're working with. There will always be a few important steps to take to begin selling your home and accomplish it effectively. Here are the steps you should take to get the best offers and sell your house in good time.
1. Find a great local agent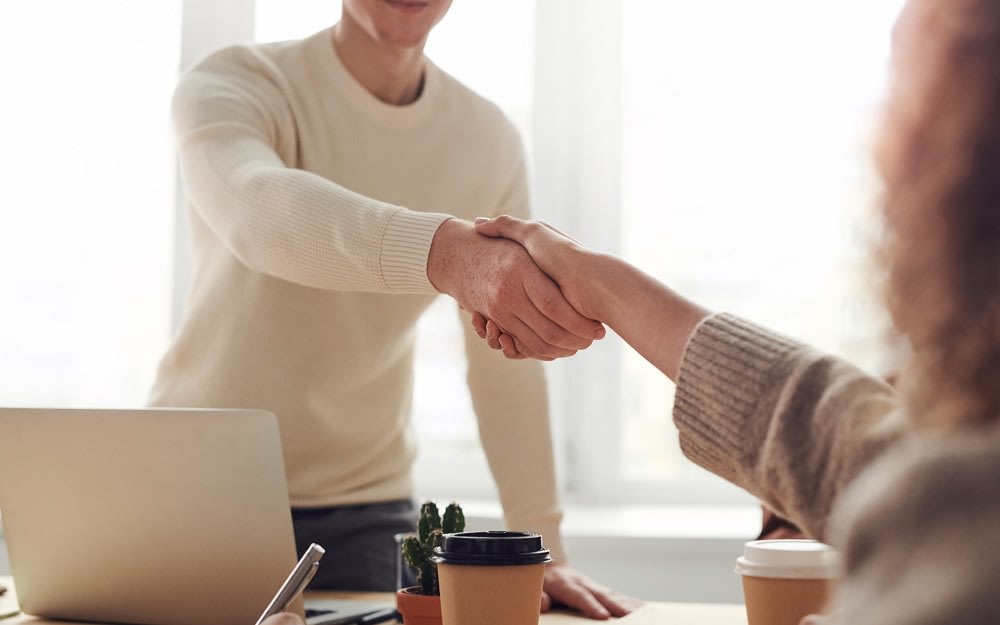 The most important step to selling your home is finding a good listing agent to work with. You should find someone with extensive local knowledge and market experience so they can help you effectively price your home and follow the steps below. Seek out an experienced Belmont real estate agent who can help you understand the market, so you make the best choices throughout the process.
2. Determine your home's price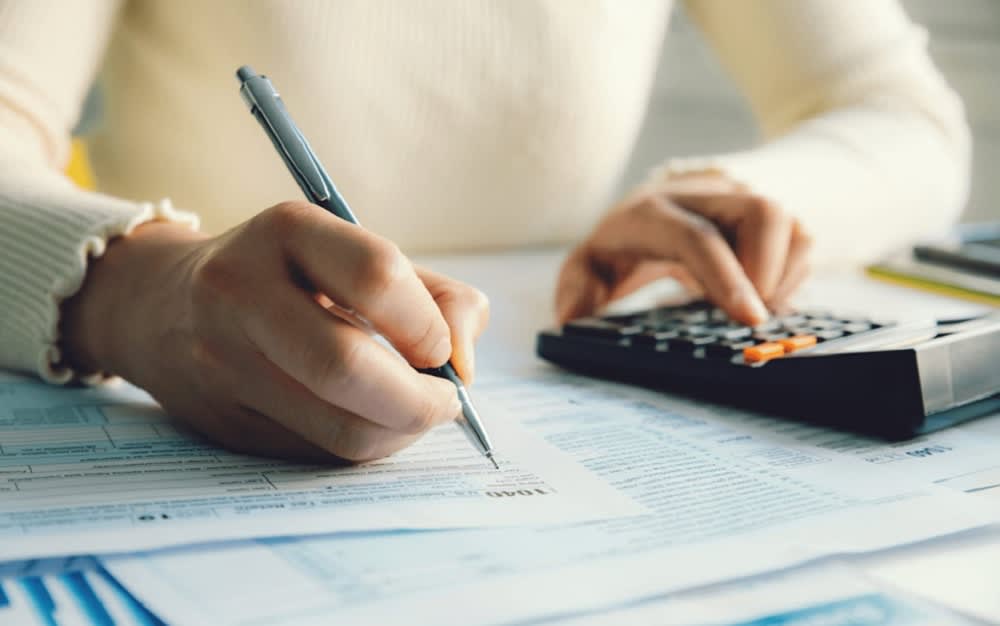 Once you find an agent, they will help you determine how much your home is worth by performing a Comparative Market Analysis (CMA). A CMA considers the value of your home compared to other homes in the area. It's crucial that you set the right price for your home if you want to get offers that are within your ideal price range. Setting a price that's too high will result in fewer good offers, while setting a price too low will result in offers that don't meet your needs.
3. Stage your home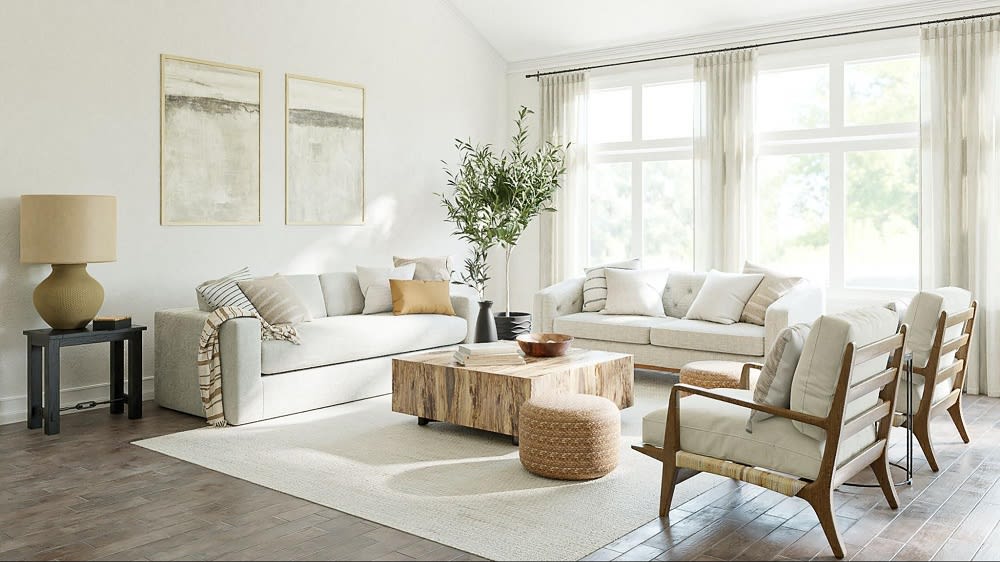 Staging your home is a fantastic way to attract more offers. Prospective buyers must see your home as it could be — that they see themselves living in that home. If they can't imagine living there, they won't buy it. Staging your house helps you to show off the home's best qualities so that buyers can imagine how they could use those same features when settling into your home and making it theirs.
4. Make necessary repairs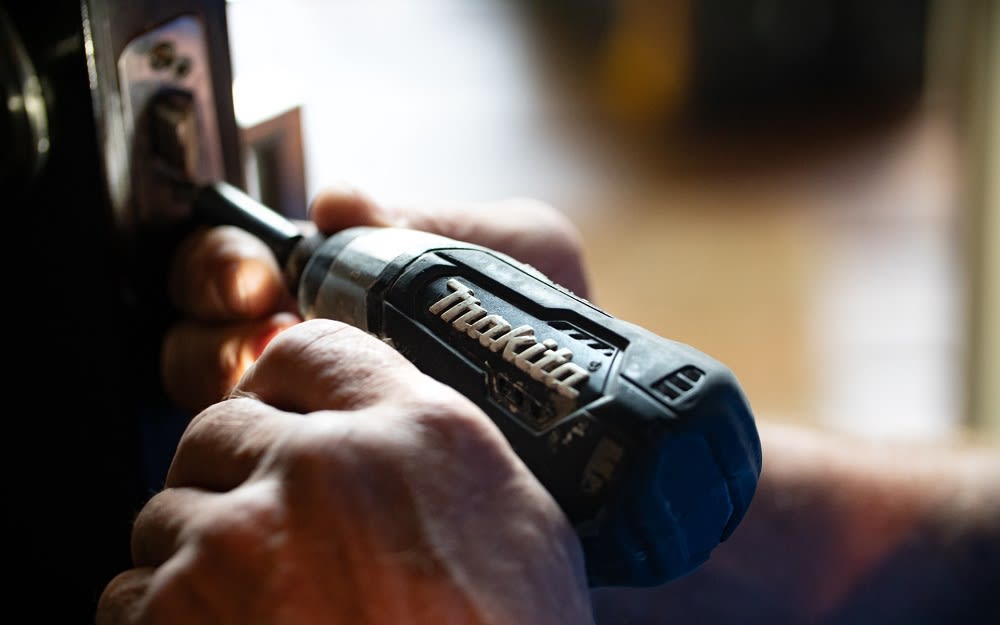 You want your home to look its best before buyers come to look. And to sell, you will have to get an appraisal and an inspection done to ensure your home is in good repair and has no significant issues. It can save you time, money, and stress if you make any necessary repairs before you begin selling.
5. Market and sell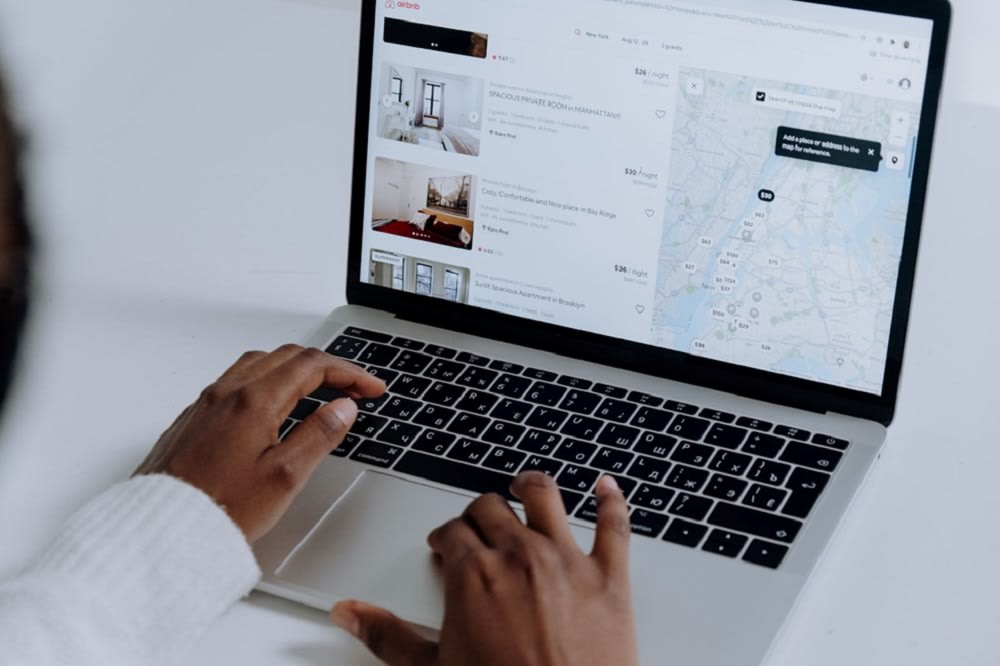 Once your home is ready to go, you can market and sell it! Your Belmont real estate agent will help you put up online listings, distribute yard signs, and mail out flyers. In addition, they will schedule an open house (if you're willing) and showings for prospective buyers.
When you find the perfect buyer, your agent will help you through the appraisal, the inspection, and the escrow process. Finally, you'll sign the papers and hand over the keys and title to your home's new owners!
Ready to sell your Belmont property?
Get help from an expert local realtor by
contacting the Kendall Green Luce Team
today. Kendall is widely respected among her real estate colleagues, has decades of experience under her belt, and is used to transacting in high-value luxury properties. She's the perfect partner to help you sell your home so you can move on to bigger and better things.