Gray no more?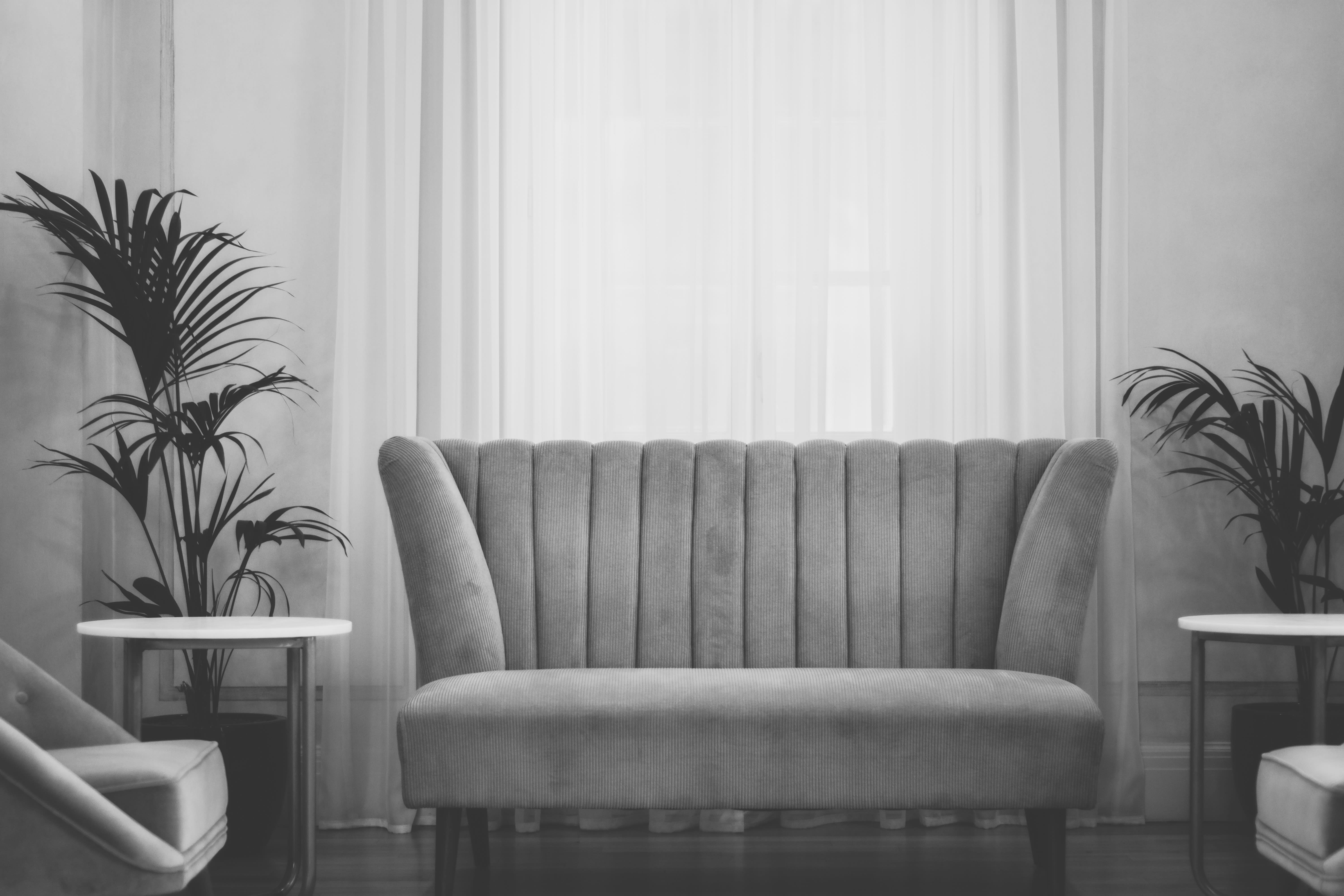 Despite the 2019 Pantone color of the year being
Living Coral
, gray is still a great color for the home whether you are getting ready to sell, just moving into your home or looking for a touch up. Instead of the all white or gray trends in years past, home owners and designers are starting to pop color back into living spaces. We are seeing accent walls coming back and gray is a good match for a pop of color. Nature remains a huge inspiration in 2019 and while we are moving away from botanicals, mushroom gray is a popular shade (Sherwin Williams color
Shiitake
).
Another way that gray is remaining in the home is that calm gray undertones are the color of mindful living and smart choices as
Elle Decor
says. Living with mindfulness has made a huge shift in personal and professional lives. We may be starting to see less gray paint on every inch of the homes walls but it'll appear more on the furniture, cabinetry, and home decor.