Are you buying a fixer upper and need to remodel the kitchen? Or maybe you just snagged yourself a new construction home and the builder is letting you pick your finishes. Either way we have some tips if you are stuck in the common debate between granite and quartz countertops.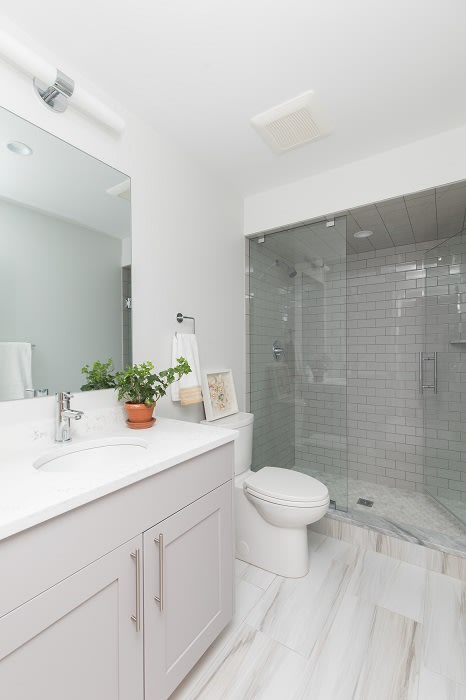 While it always comes down to personal preference there are some little facts to note.
Quartz Pro's

-You have control over the finishes as it is a man-made product
-Can look like marble without the price tag
-Less maintenance than Granite
-Non-porous so it resists stains and does not harbor bacteria and viruses
Granite Pro's
-Heat Resistant. Does not burn easily so you can place hot pots and pans on the countertop
-Resists scratching
Quartz Con's

-A hot pan or pot can leave a permanent ring on Quartz
-May discolor when exposed to direct sunlight
Granite Con's

-Should be treated periodically for stains
-Can crack or break at pain points
-Needs to be sealed year after year
Read more from Martha Stewart
here
.