When the pandemic hit back in 2020, it changed the face of real estate across the United States.

People spent more time online viewing properties than they did at open houses or during private viewings. Buyers competing for tight inventory of homes were at least able to take advantage of mortgage interest rates that approached historic lows.

Most importantly, people took stock of their lifestyle needs and opted for more spacious homes with outdoor spaces where they could not only set up home offices, but also step outside and relax in their backyards.

The suburbs of Boston and even communities farther outside of Boston were big winners during 2020 and 2021 as homebuyers chose to escape crowded urban areas in favor of locales where they could stretch out and enjoy a lifestyle that was slower-paced and much more enjoyable. After all, it's still a relatively easy drive or mass transit ride to some of the attractions and events going on in the city.

These trends might become further entrenched as uncertainty about the pandemic and the Delta variant remain. Many companies have put off recalling employees to the office. Some have indicated they are willing to pivot to a hybrid model, where employees come to the office for a few days a week and perform the rest of their work from home. There's even a thought that some companies will allow employees to work full-time from home in order to save the cost of overhead from reopening offices.

All that has spurred home buying in the suburbs and smaller communities, especially among highly paid workers in sectors such as tech. It doesn't matter where those employees are working from, as long as they have a laptop and a cellphone.

Here are some factors that changed the real estate market in 2020 and 2021.
Low mortgage interest rates
Interest rates have dropped to near-historic levels, allowing homebuyers to purchase bigger houses even in markets where prices have risen. Those lower rates also have allowed renters to finally get into houses of their own and start building equity rather than dropping money into a black hole every month. Some experts believe mortgage rates could begin to rise soon or in 2022, but until then, they are a great motivator to either get first-time buyers into the market or to spur current homeowners to move up and buy bigger, more comfortable houses.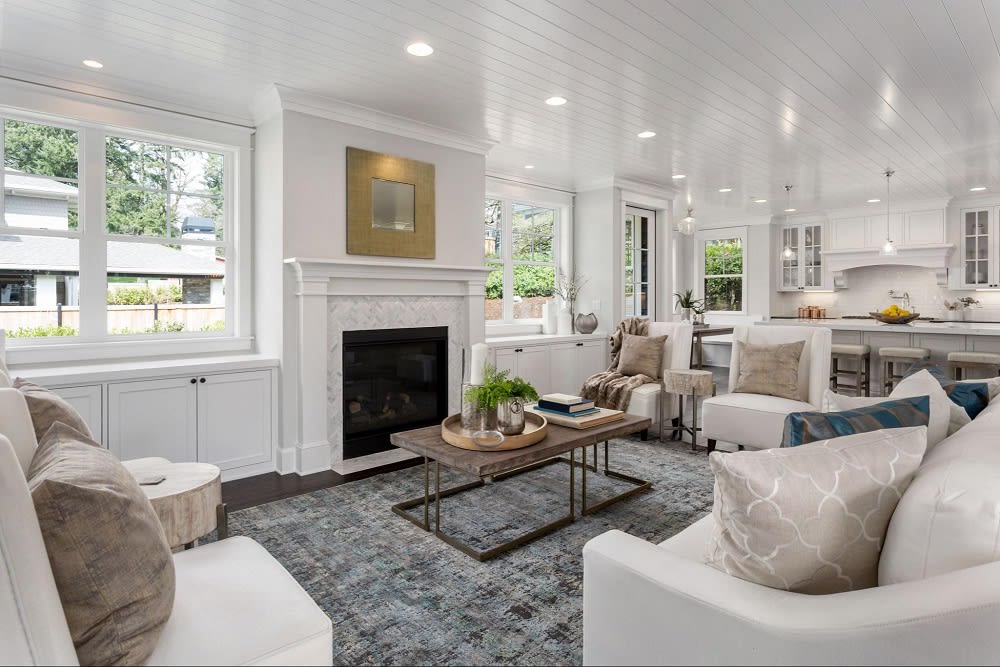 Lifestyle changes
Even if employees are called back to the office or encouraged to adapt to a hybrid model, many new homeowners will likely choose to remain in their spacious suburban houses for several years in order to allow those properties to appreciate in value or at least to begin recouping closing costs and other expenses associated with buying a house.
Rent versus mortgage
Rents in many places are rising, which can also be a factor in motivating people to scrape together enough money to make a down payment and get into a house in order to start taking advantage of the benefits of homeownership. In some instances, buyers who qualify for a home loan might find that their monthly mortgage payment is the same or lower than what their monthly rent had been.

For people on the fence about renting versus buying, it's worth your time and financial future to at least explore whether you can afford to buy a condo, townhome or house in the Boston area. The decision you make now can pay off handsomely several years down the road and help set up a rosy financial future.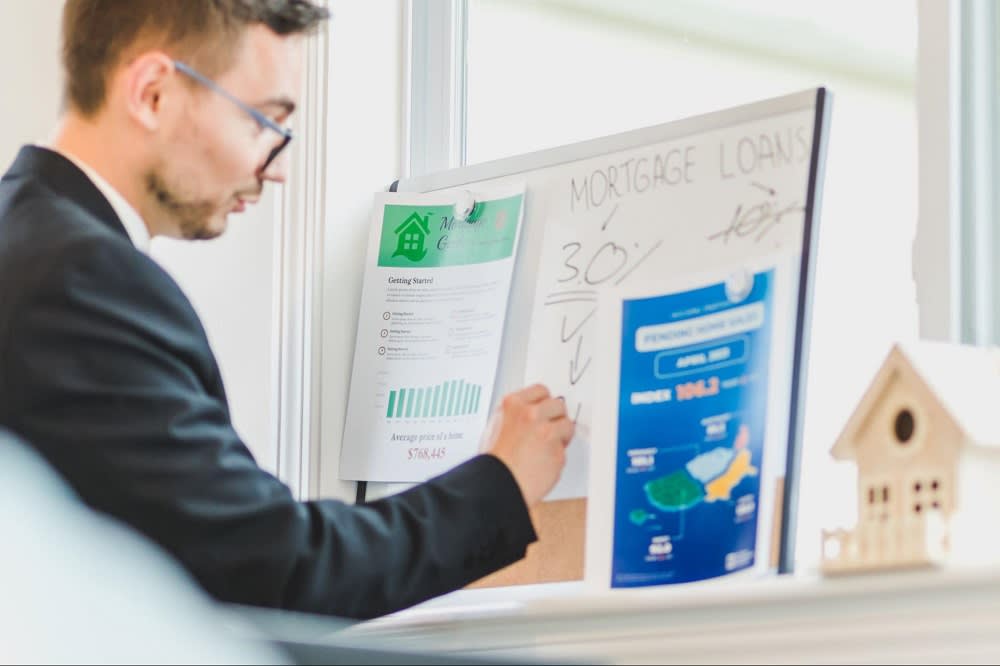 Online is the place to be
When Boston area open houses and private showings ground to a halt during pandemic-induced lockdowns, on-the-ball real estate professionals didn't lose a beat. Internet-savvy agents quickly pivoted to online marketing of properties. They accentuated listings with numerous professional-quality photos of homes for sale, which showed off every attribute of those homes. They turned to the digital staging of their listings and posted videos of the properties. Soon, virtual tours became a major marketing tool. In fact, it became possible for people to buy homes online.
Second homes became popular
Another change in the real estate market in 2020 and 2021 is that those with the financial means purchased second homes to get away from it all. That allowed them to keep their primary residence and add a vacation home or even a condo where they could spend vacations, holidays, and long weekends. Buyers found that they are tax advantages to having a second home.
Flexibility
When the superheated market led to competition among people trying to get into Boston area homes, it became clear that buyers need to be patient and flexible. It's rare that a homebuyer will land a dream home on the first offer. It may take two or three tries before they land a house that will fit their lifestyle needs. If clients are having a hard time finding suitable housing in their desired neighborhoods or suburbs, agents will advise them to be flexible and explore other options.

The same holds true if buyers are struggling to find property in their budgeted price range. If that's the case, they should shift to a lower price range and consider purchasing a smaller property or one with fewer amenities.
Hire a real estate pro
One thing that hasn't changed in 2020 or 2021 is the need for an experienced real estate agent when you're buying or selling a home in the Boston area. There simply is no substitute for a knowledgeable agent who can smoothly handle a transaction from start to finish.

If you are planning to buy or sell a property in the near future or even thinking about it, let Kendall Green Luce Team put their extensive experience to work for you.