Are you like 71% of repeat home buyers and have a primary residence to sell while also trying to look at new Belmont property for your family to buy? This situation, sometimes called synchronous selling, is very common, but it can also be highly stressful. With the hot seller's market in Belmont, many sellers will have no trouble unloading their current house but then not be able to find a home they want to buy. It's also still possible that they will quickly jump on a home that comes onto the market and realize their home is not getting the attention they expected from potential buyers. If you want to buy and sell at the same time, you need to pre-plan for every possible scenario. Here are some things to keep in mind.
Understand Contingencies
Many of those in a synchronous selling situation consider making an offer on new Belmont homes with the contingency that their primary residence first has to sell. While this may work in a buyer's market where sellers are desperate for offers, it usually won't be accepted by sellers in competitive markets where they are likely to get multiple offers. If you fall in love with a home, you probably want to make an offer without contingencies to increase your chances of having it accepted. On the flip side, if you receive an offer with a contingency like this, your Belmont real estate agent will likely advise you to reject it as you will receive plenty of other offers that are not contingent on the buyer's home selling.
Examine Your Financial Situation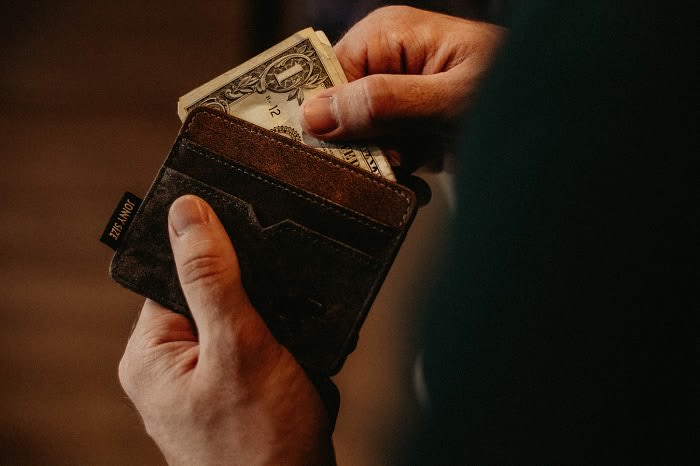 Before you decide to list your house and start looking for new Belmont homes to buy, you need to first look closely at your finances and make sure you can afford the worst-case scenario of paying two mortgages for a long period of time. Many people in this situation hope for the best (that their home will sell before they make an offer on a new house) without fully considering the financial impact of the worst. Here are some questions to ask yourself before you move forward:
◾ How long can I afford to pay two mortgages before it seriously impacts my financial situation?

◾ Do I have enough cash available to cover closing costs and make a down payment if I'm unable to access the equity in my current home?

◾ Do I have enough cash available to make needed repairs on my new home and pay for moving costs if I cannot access the equity in my current home?

◾ If I have to pay two mortgages for a period of time, will it seriously impact my emergency fund savings or plans for retirement?
If any of these questions make you nervous, you may want to consider selling your home before you start looking for a new house or hold off on both the buying and selling process until you are in a better financial situation.
Decide How You Will Finance the Purchase
If everything in your synchronous selling situation goes as planned, you will sell your home in time to use the equity to finance your down payment, closing costs, and other expenses. However, things rarely work out that neatly. If you end up in a situation where you need to buy before you've sold your primary residence, you'll need to make some financing decisions. Here are some ways you can still make a purchase if your current home has not sold:
◾ Perform a cash-out refinance. A cash-out refinance is one of your best options due to the rock bottom mortgage interest rates. With this type of program, you will pay off your entire primary mortgage, then take out a new mortgage for more than what you owe on the home. You will receive the difference in cash, which you can then use to put a down payment on new Belmont property, pay closing costs, and cover any other expenses.

◾ Get a home equity line of credit. A HELOC is a revolving line of credit that usually has lower interest rates than other types of loans. This loan is secured by your primary residence and allows you to choose how much money you take out (and how much you pay interest on.) Keep in mind that low interest rates are based on good credit scores and low debt-to-income ratios.

◾ Sell assets. Do you have stocks, mutual funds, or tangible assets like classic cars, precious metals, or luxury jewelry? If so, you can sell these assets and use the money for your down payment, closing costs, and other expenses involved in the buying process. While you will lose out on any equity you would build had you held onto these assets, you will not be taking out a new loan and paying the associated fees and interest.
Consider Logistics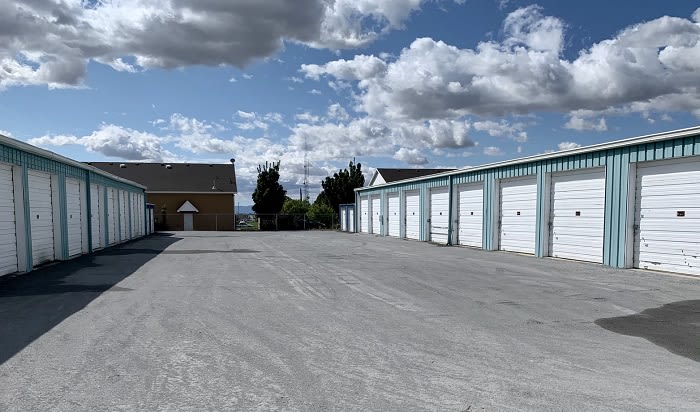 Unless your timing goes exactly as planned and you can move into your new home immediately after transferring possession of your old home to the buyer, you will need to make some decisions regarding your living situation. Here are some tips to help you out:
◾ Rent out your home. If you've purchased new Belmont property but haven't sold your home, consider renting it out either short-term to help cover the mortgage or long-term as an additional revenue stream.

◾ Get a storage unit. A storage unit helps you stage your home and reduce clutter if you have to secure a short-term rental to move into.

◾ Find a short-term rental. Take the pressure off the home search and rent a home for a few months until you can find and buy the home of your dreams.
To ensure your synchronous selling process goes as smoothly as possible, work with an experienced Belmont real estate agent like Kendall Luce. Your agent can help you make logistical decisions as well as attract buyers to your listing and help you find the best new home for your family.