Are you planning to buy or sell Cambridge real estate in 2021? If so, you need to understand the current market and how this affects the process of buying or selling homes.

Though the market in and around Cambridge is not as competitive as it was during the heart of the pandemic, it is still considered a seller's market. This is because there are more prospective buyers than there is inventory on the market.

Here is how that will affect both buyers and sellers, plus some valuable tips on successfully navigating this type of market.
Tips for buyers
Buyers experience numerous challenges in a seller's market. Not only are there fewer homes to choose from, but the prices on those homes are usually higher than in a more balanced type of market. Buyers may also find themselves involved in a bidding war, which can be stressful for those who have never experienced this type of situation before.

Here are some tips to help you successfully navigate a seller's market as a buyer:
◾ Get preapproved.
In a competitive market, it's almost a necessity to get preapproved for a mortgage before you put in an offer on a home. When you get preapproved, you'll know how much of a loan you will qualify for, and you'll show the seller you're serious about buying. Fortunately, the preapproval process is relatively quick and easy.
◾ Make decisions quickly.
When it comes to a competitive market, being first is crucial. This means being aware of which homes hit the market first, viewing them first, and putting in that first offer. Waiting until the weekend to schedule a showing or taking a night to think about your offer can mean losing the home to a more motivated buyer.
◾ Know that perfect may not be possible.
Perfection is the enemy when it comes to buying in a seller's market. It's more realistic to aim for a good home that checks off the "must-haves" rather than hold out for that idealized version in your head. You can always do renovations to the house after moving in to better fit your version of perfect.
◾ Make a clean offer with no contingencies.
In a buyer's market, it's common for buyers to make an offer contingent on them selling their home first or on the inspection result. However, these offers are likely to be rejected in a seller's market. If you're ready to buy, give up the contingencies and make a clean offer.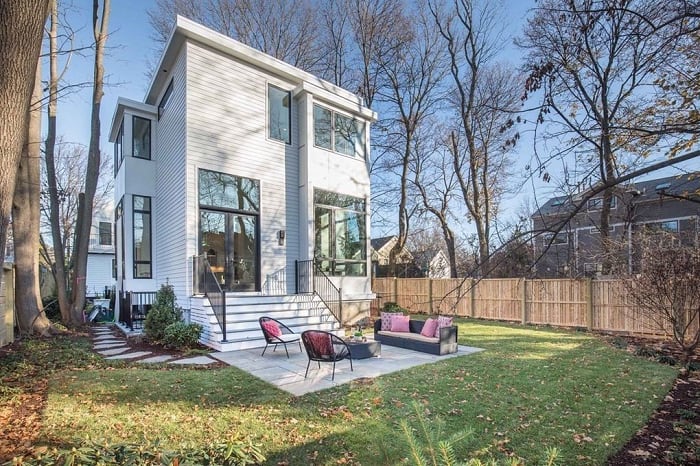 Tips for Sellers
Sellers of Cambridge real estate are in a better position than buyers in this type of market. There is more competition for their home, they will likely be able to sell quicker, and they will usually get offers at or over the asking price. However, you should still follow some guidelines to ensure your selling process goes as smoothly as possible.
◾ Be ready to move.
Homes for sale in Cambridge go quickly in a seller's market. That means you need to have a plan for where you'll move to when your home sells. If you haven't yet found a home you want to purchase or you're waiting for your new home to be move-in ready, you may want to consider securing a short-term rental while you wait.
◾ Get ready for multiple offers.
Getting multiple offers sounds like a dream scenario for any seller, but it can also be stressful. Reviewing the bids with a qualified agent is key to ensuring you pick the one that best fits your needs.
◾ Price your home fairly.
Yes, it's tempting to inflate the price of your home in a competitive market. However, a fair price will increase traffic to your listing and encourage the most offers. Remember, it's quite common for homes in a seller's market to sell above the asking price, so you'll likely get more than what you list it for.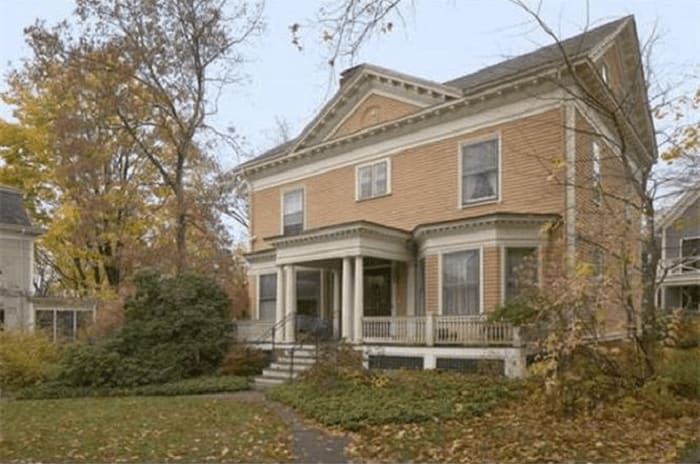 The Importance of Working with an Experienced Cambridge Real Estate Agent
Whether you are buying or selling in this competitive real estate market, the best piece of advice you can follow is to partner with a professional real estate agent who can act as your guide through the entire journey. Keep in mind that it costs nothing to work with an agent when you're looking at homes for sale in Cambridge since they make their money from the sellers.

As a buyer, you'll get the following benefits from working with an agent:
◾ Access to new listings.
If you try to go it alone when buying a home, you'll lose out to other buyers who get quick access to listings through their agents. Your agent has connections that allow them to know when homes are newly listed or to hook you up with sellers who have not even publicly listed their property.
◾ Help with making an offer.
Your agent knows how to create an offer that can win out in this competitive market.
◾ A guide through the closing process.
The closing process can be time-consuming and stressful. Your agent will walk you through it and make sure that everything goes smoothly.

As a seller, it's also essential to have a great agent on your side. Though you will pay a percentage of your home's selling price to the realtor, it's well worth the investment. You'll experience these benefits of working with an experienced realtor:
Connections to motivated buyers who can afford your home.
Assistance with bidding wars or multiple offers.
A guide through the closing process.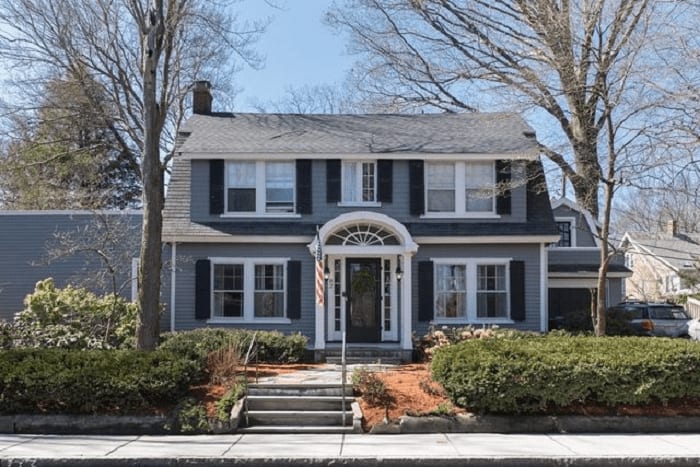 If you're ready to make 2021 the year you finally buy or sell Cambridge real estate, you need to understand the current market and how that affects your situation. Partner with an experienced local realtor like Kendall Luce to ensure you have a professional guide through the buying or selling journey.