Taking a trip to beloved Harvard Square and looking for food recommendations? We have you covered. While there are many great places to try, here are a few of our favorites that are still open in the square.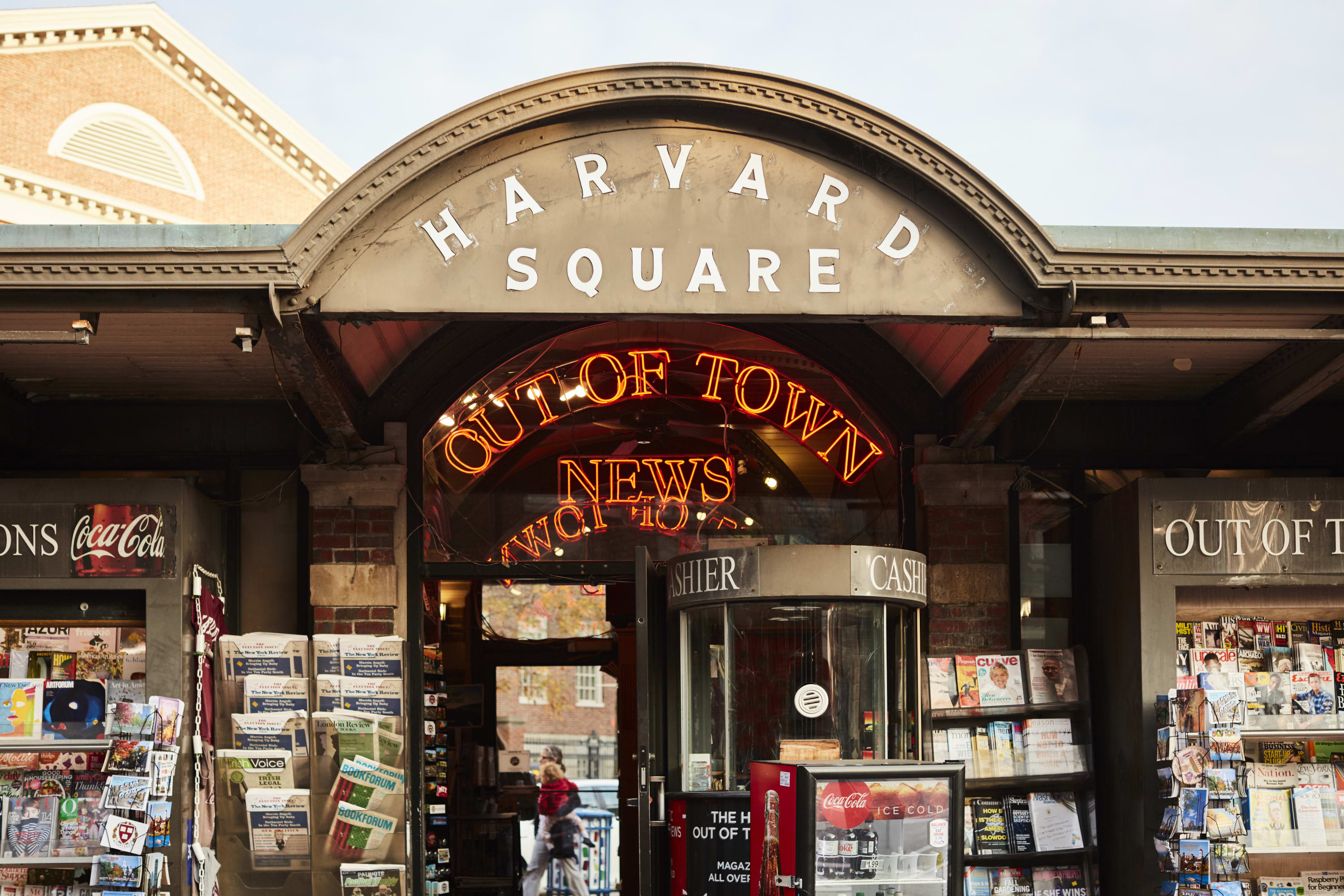 Felipe's
we love the chimichanga (a fried burrito- YUM), the chips & queso, as well as the quacamole.
Don't forget they have a full bar. The rooftop bar in the spring and summer is a great place to get together with friends. You must try their house Margarita!
Harvest
If you are looking for a more quiet dining experience Harvest is quaint and hidden down Mifflin Place.
Recommended dishes: Winter Squash Soup, Giannone Farms Chicken Breast, Wild Mushroom Risotto.
Alden & Harlow
Make yourself a reservation or grab a seat at the bar. This restaurant is perfect for a trendy night out with your friends or a date night.
Recommended dishes: three onion dip, secret burger, fried brussel sprouts, and the basil pasta
Pinocchio's Pizza
Harvard's favorite pizza! And ours too. Don't miss out on the Sicilian Style Pepperoni pie!
Eat in or order out but you must enjoy a slice!
Milk Bar
For a sweet treat pop into Milk Bar!
Their cakes are everything someone with a sweet tooth would love.
Starbucks, Tatte, Flour
Need a late morning or afternoon pick me up? Grab a coffee and pastry at one of these well known coffee shops.
Pressed Juicery
If you're looking to stay healthy, pressed juicery has delicious green juices to get you the nutrients you need