The Cambridge real estate market is currently a seller's market, which means more buyers than sellers. If you're thinking of selling your home, now is a great time to do it!
With the help of a certified real estate agent like
Kendall Luce
, you can maximize your home's potential and get the best price possible. Here are some tips for selling your home in the Cambridge real estate market:
Invest in home improvement
To maximize your home's potential in the Cambridge market, it's crucial to invest in home improvements. By making a few simple changes, you can add thousands of dollars to your home's value.
One way to do this is by using
Compass Concierge
. Compass Concierge is a program offered by Kendall Luce and her team, enabling homeowners to renovate their homes before selling.
A great example of this is a home in Belmont that sold for $240,000 extra by using the program. Compass Concierge fronted the money to make home improvements at 0% interest, and Kendall Green Luce's team handled all the renovations. Days later, the home sold for over a million dollars.
What kind of improvements can you make to your Cambridge home?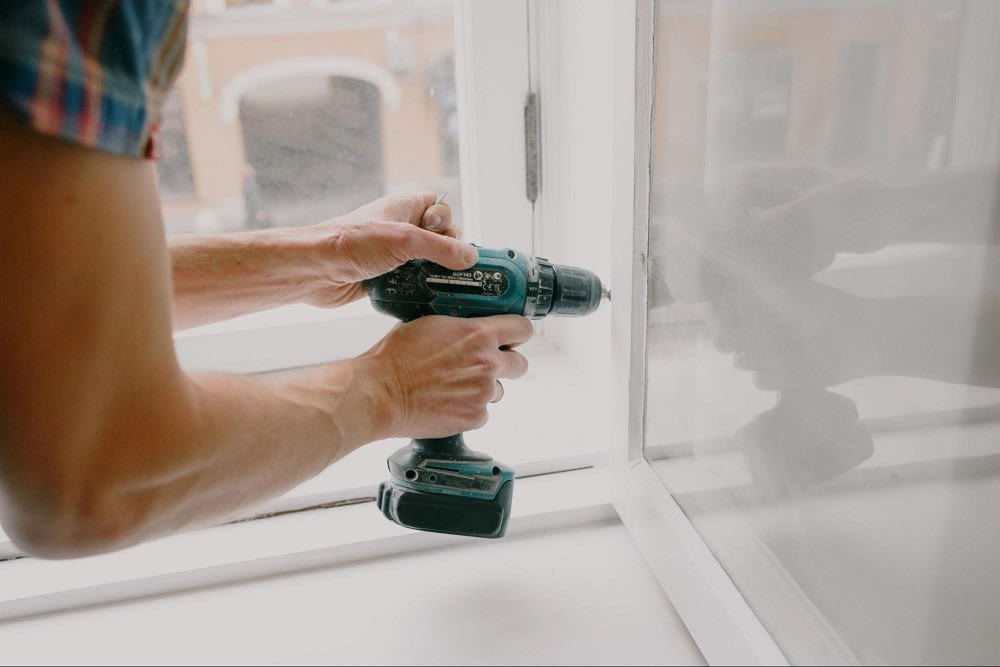 There are many different types of home improvements that you can make to your Luxury Cambridge home. Here are a few of the most common:
If you're interested in using Compass Concierge, please contact Kendall Luce for more information. Remember that renovations aren't immediate, so start planning now for a successful sale this year.
Mark your home as coming soon
Once again, using Compass, homeowners can spark interest in their home before it's even on the market. By marking your home as "
coming soon
," you let potential buyers know that your home is not yet available, but it will be soon.
This creates a sense of urgency and gets buyers excited about your property. It also allows you to control who sees your property and when.
Sell your home discreetly
The final Compass feature we'd like to touch on is their discretion policy. Compass understands that some sellers may want to keep their sales private for personal reasons.
With this in mind, Compass has '
Private Exclusives'
listings, which allow you to control who sees your property and when. This option is great for sellers who want to keep their sales under wraps.
Contact us today
Whether you need help pricing your home correctly or you want to use Compass Concierge,
Kendall Luce
is the agent for you.
Selling a home in the Cambridge real estate market can be daunting. But by using her expertise and the tips above, you can make the process easier and maximize your home's potential. If you have any questions, please don't hesitate to contact us today at
617-233-6585
.