Buying a home in Boston, Mass., can feel like a dream come true, especially if you've been renting in the area for quite some time. Consistently ranked as one of
the nation's best places to live
, the "City on the Hill" boasts gorgeous neighborhoods, property types, and community amenities.

Before attending Belmont open houses or touring townhomes in Cambridge, knowing what you're looking for and how to find it is crucial. Check out this quick yet comprehensive buyer's guide to Boston real estate.
Decide which home style is right for you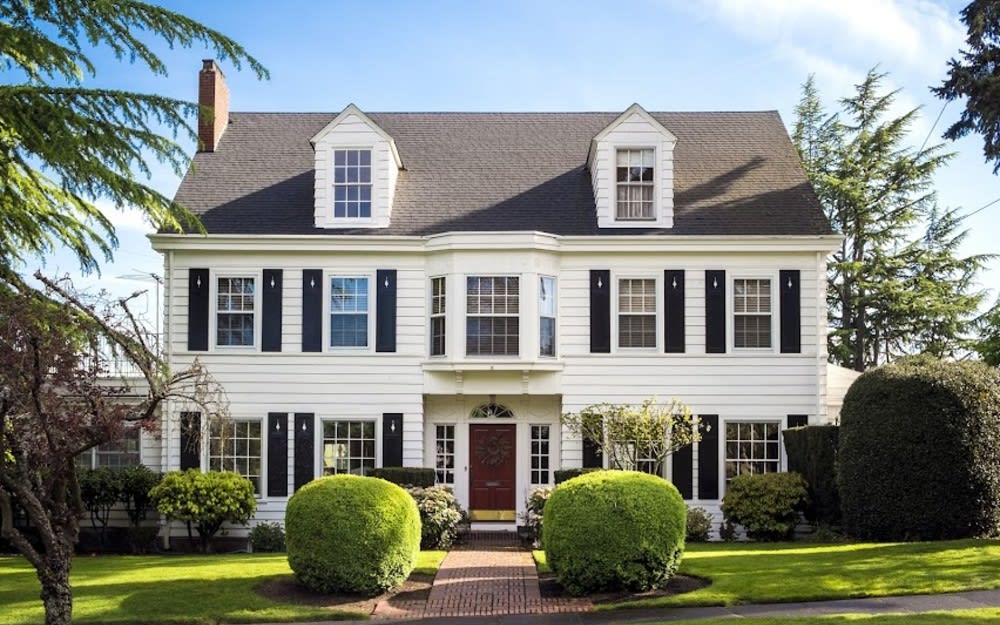 Because of its storied history, Boston is home to many architectural styles. You'll find:


Greek Revival homes

Colonial homes

Colonial Revival homes

Mid-century modern homes

Cape-style homes

Contemporary homes

Italianate homes

Georgian homes

Queen Anne homes

Victorian homes
Familiarizing yourself with architectural styles will make it easier to determine which options offer the right feel, the desired level of aesthetics, and sufficient flexibility for bringing your design visions to life.

Each architectural type allocates space differently and boasts unique features. Certain building types may come with large bay windows, while others offer original or artfully restored sash windows. Suppose you're adverse to narrow hallways or stairwells or want a home with a formal foyer. In that case, pre-purchase research will enable you to communicate your preferences with your expert realtor, who can help you find the perfect home that meets your requirements.
Determine which housing type has the best layout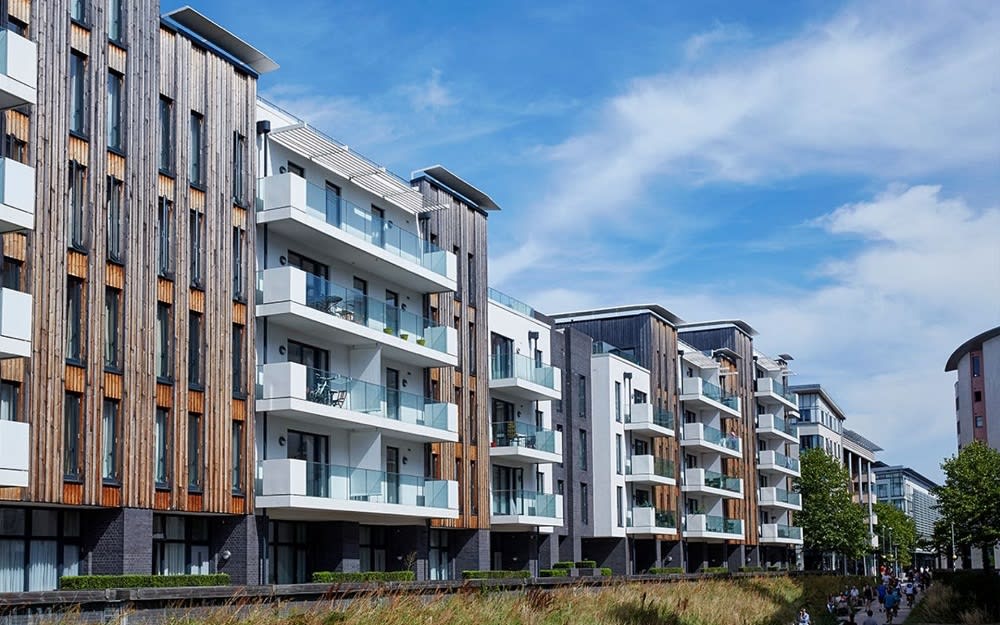 Buying a home in Boston will look different for every buyer. Current listings include modern, minimalist condos in Allston-Brighton and luxurious Belmont mansions. For the typical Boston shopper, buying real estate is less about budget and more about lifestyle. Look for properties and locations that will put you close to the resources and recreation you want.
You can find listings in Boston for small-sized living spaces just as
elegant and feature-rich
as large houses with maximum square footage. When accommodating your lifestyle becomes a top priority, you'll also find it easier to target specific architectural styles. For instance, if you're a gourmet cook and want a spacious kitchen, you might opt for a contemporary home with an open layout. You can also look for:
Excellent walkability scores

Quality public and private schools

Community features like dog parks and hiking trails
Having a viable and comfortable commute route is vital for nearly all Boston residents who work in offices. When you find a home you like, take the time to map out your commute before making a firm commitment. You probably won't want to spend hours in traffic for an otherwise ideal living space.
Don't skip home inspections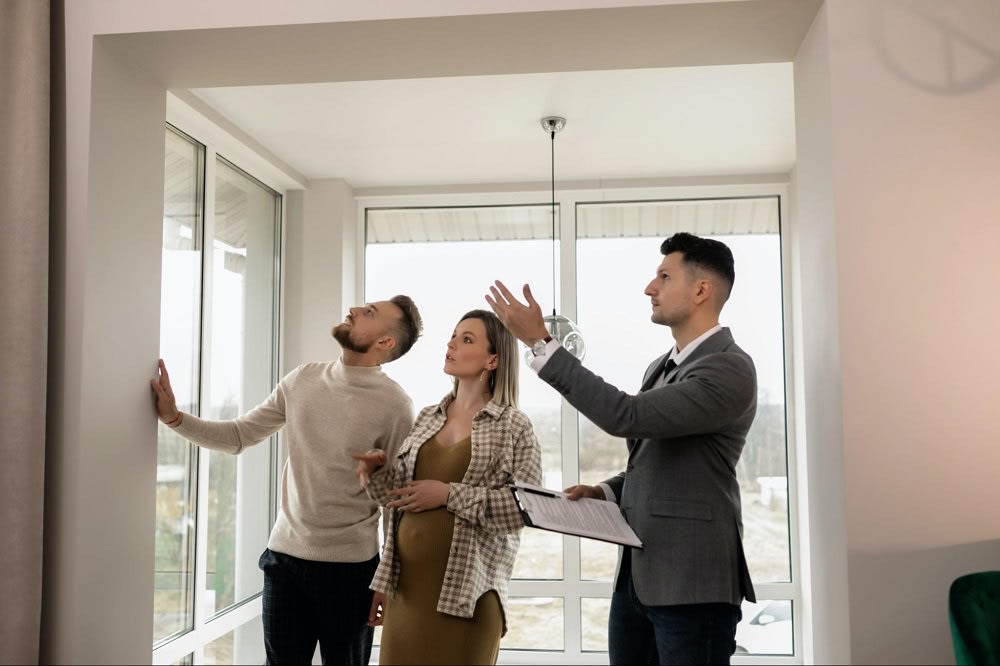 Hire a reputable home inspector to inspect any home thoroughly. If you aren't building a custom home from the ground up, you'll likely be looking at structures with histories as storied as the city itself. A thorough inspection will identify aged features like clay pipes, roof mold, or sagging support beams at the property's exterior. Not everything that looks luxurious is guaranteed to provide lasting value.
You're in the right place for help finding the right Boston property for your next home, investment portfolio, or vacation property.
Kendall Luce
is a
Cambridge native
who's earned the respect of clients and fellow realtors in Boston.
Positive feedback and word-of-mouth have enabled her team to average $30 million in residential sales annually. We have an exciting range of
featured properties
to share, and we can tell you all about our forthcoming developments in the Boston area.
Reach out to us today
as the first step in your home search.