Cambridge and other Boston suburbs – Belmont, Watertown, Arlington, and Lexington – have a lot to offer residents, including rich history, great job opportunities, amazing shops/restaurants, as well as plenty of outdoor activities, and A-rated public schools. If you're considering moving to the area, read on to learn more about their many assets.
Cambridge: Home to world-class institutions
Cambridge
has a population of around 120,000, and with Boston being just across the Charles River, it's a great option for people wanting to be close to downtown. It also has a place on the world stage as the home of some of the most prestigious universities in the world, Harvard and M.I.T. The universities, in turn, contribute to a thriving job market in various industries.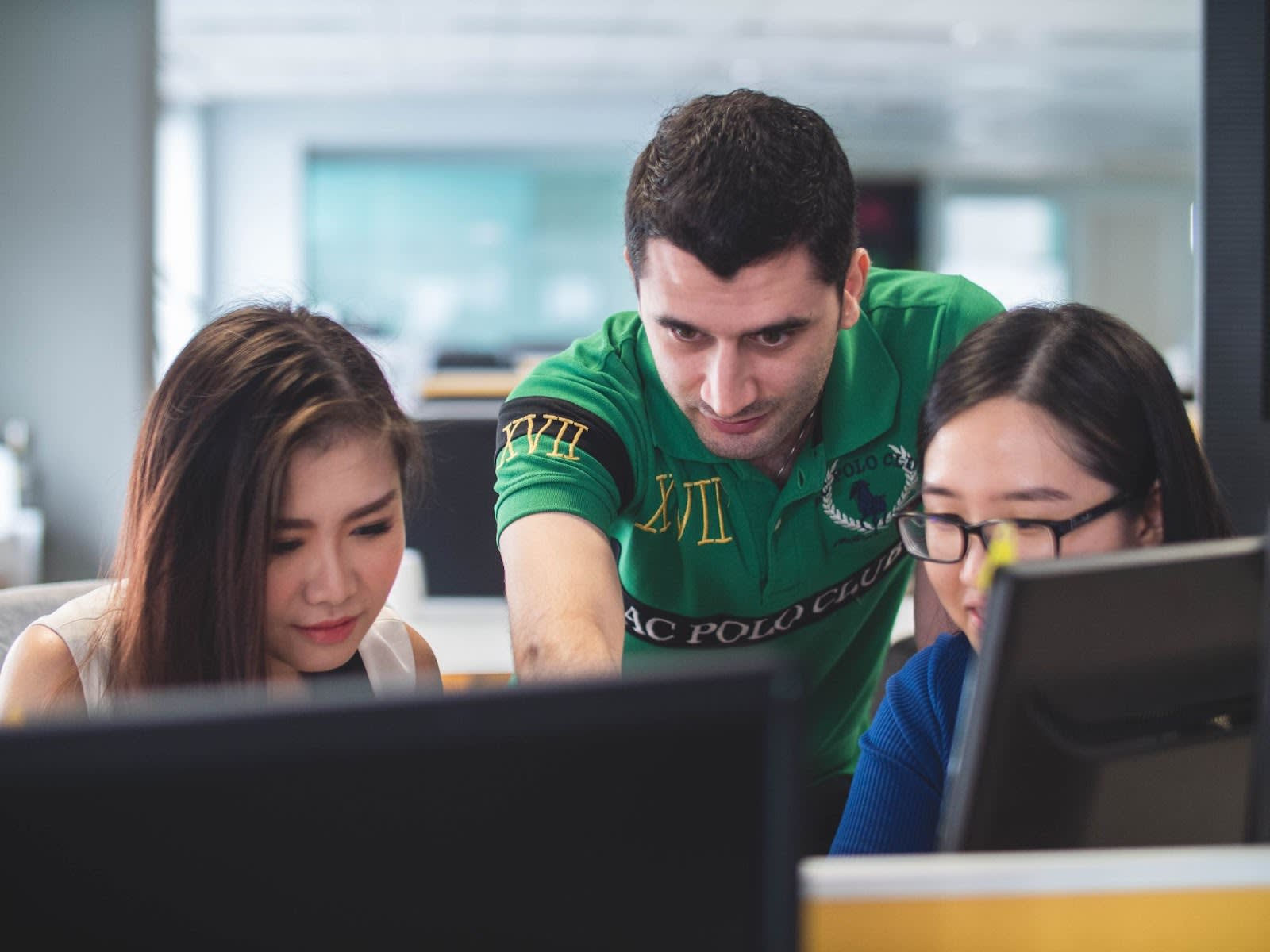 Residents can visit Harvard Square, located in the heart of Cambridge, where they can indulge in some of the best eateries. Some notable places include
Harvest
- a delicious farm to table restaurant, along with
Mr. Bartley's Gourmet Burgers
, and
Clover Food Lab
,
Cafe Sushi
&
Tatte Bakery
. You'll also enjoy Harvard Square's eclectic boutiques, lively nightlife, and friendly faces.
In addition to Harvard Square, other popular areas of Cambridge include Porter Square, Central Square, Inman Square and Kendall Square all which have their own unique vibe filled with shops and restaurants. The Red Line subway train also stops in each of these areas (except for Inman) on its way to downtown Boston making it easy for people to get in and out of the city from Cambridge.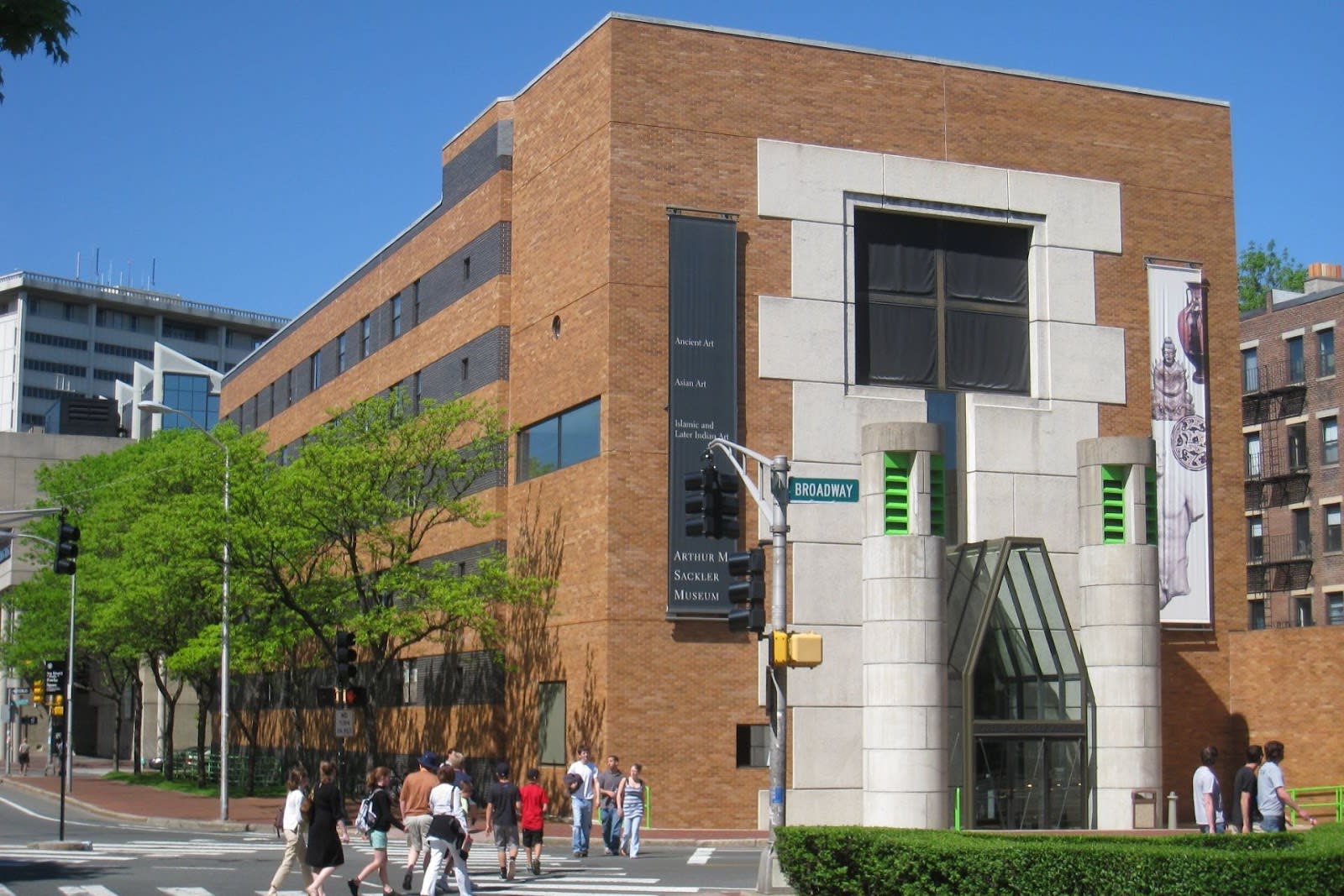 Photo Courtesy of Harvard Art Museums
Cambridge also has no shortage of art. Residents can visit the
Harvard Art Museums
, which are three impressive museums showcasing a collection of art ranging from antiquities to contemporary.
Belmont: Ideal alternative to city-living
Belmont
has around 27,000 residents and is 15 minutes outside of Boston proper. The town's history dates back to the mid-19th century, and today it is an in-demand residential suburb.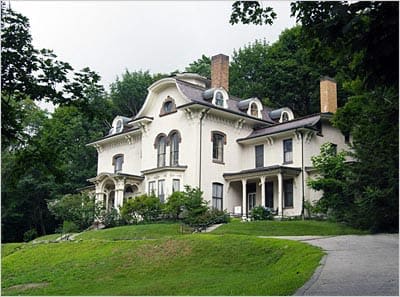 Photo courtesy of the Belmont Women's Club
Foodies love
il Casile
in Belmont center for a great Italian meal or Bellmont Caffe for a good cup of coffee and breakfast served all day. Beer lovers, meanwhile, swarm the
Craft Beer Cellar
for hard-to-find brews and hops.
Watertown: Puritan roots, popular retail
Watertown
's population hovers around 35,000, and the Boston suburb's roots stretch back to the early 17th century when it was one of the Puritan's first Massachusetts Bay Colony settlements. Today Watertown is an in-demand area with homebuyers that has a vibrant retail and food scene.
Arsenal Yards
is a new amazing urban village set up right in the heart of Watertown's historic East End. Whether you are looking for fresh groceries at
Roche Bros

.
or national retail chains like Marshalls, Old Navy, and Nike, or smaller boutique shops, and restaurants, Arsenal Yards has you covered. Various events are also held there, as well as a beer garden and family-friendly on-screen entertainment. In addition, eateries abound on Auburn Street include the popular
Stella's Pizza
and
Sevan Bakery
.
Arlington: History and modern lures
Arlington
is 6 miles northwest of Boston, and the town has a population of around 46,000. The town has
deep historical claims
and dates back to 1635. It was the birthplace of Uncle Sam and is the location of the first public children's library.
Lexington: Revolutionary landmarks
Photo courtesy of lexingtonhistory.org
Like other areas around Boston,
Lexington
lays claim to significant landmarks in American history. It is known as the place where the first shots were fired in the Revolutionary War and there are great historic museums to explore that mark that important moment in time such as
Buckman Tavern
and
Hancock Clarke House
. The town today has a population of around 34,000 and is a popular residential enclave with the Lexington Battle Green at its center.
If you're interested in a property in Boston, Cambridge, Belmont, Watertown, Arlington, Lexington, or any town in the Greater Boston area, contact
The Kendall Green Luce Team
today for more information as well as the latest updates on the real estate market in these areas and expert guidance in the home buying and selling process.