Now could be the perfect time to sell your Boston area home. Right now, we are still in the thick of a
seller's market
, which means you're likely to receive an abundance of great offers for your home. However, it is still crucial to market appropriately if you want to get more offers. You'll find that even the greatest homes may need help getting the best offers.

Here are a few tips for getting more offers when selling your Boston area home so that you can choose the best possible offer before you move on to a new house.
1. Price the Home Correctly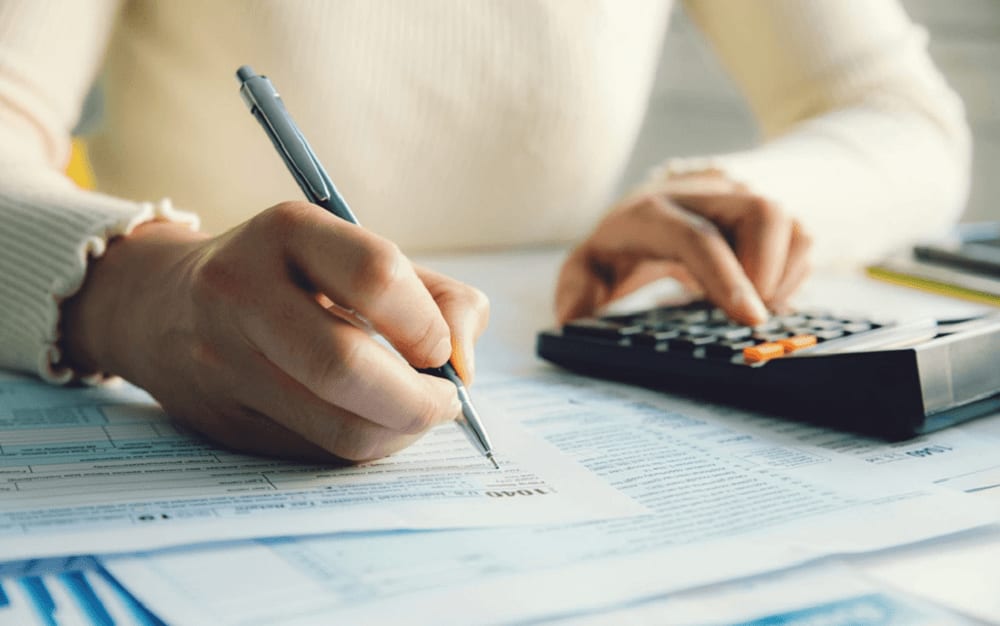 Photo courtesy of Shutterstock

No matter what else you do, always start by pricing your home correctly if you're looking for more offers. In a seller's market when there are so many homes up for sale, it may be tempting to price your home slightly higher and see if you can get more money out of it. However, such a strategy isn't going to work well in the end.

Price your home correctly according to the local Boston market. Take a look at the homes that sold in your neighborhood in the past few months that have similar square footage, bedrooms and bathrooms. What price were those homes listed for and what did they end up selling for? These are some of the questions that can help you figure out how to price your home. Your Realtor will also take a look at comparable properties and put together a pricing analysis for you.
2. Make Significant Repairs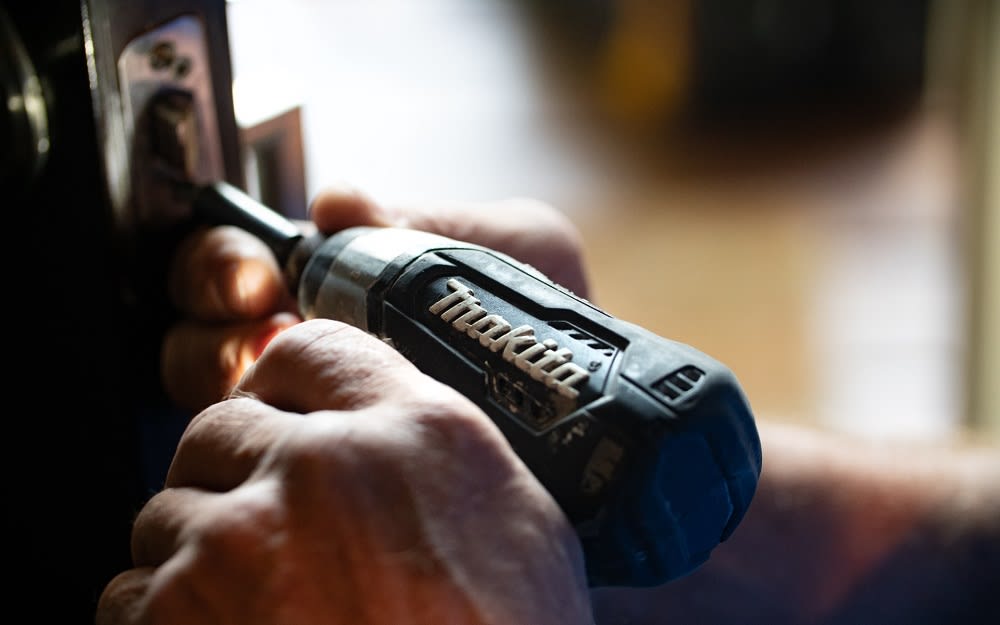 Photo courtesy of Unsplash
According to the National Association of Realtors, there are specific
remodeling and repair jobs
that have a huge return on investment. For example, most homeowners who remodel their kitchen earn back 52% of the value of that project when selling their home. Roofing repairs can lead to a return of 107% of the initial cost, bathroom renovations up to 70%, and master suites up to 50%.

Basically, if you want to increase the chances of your home selling with multiple good offers, a simple remodel can't hurt. The roof, kitchen, bathroom, and master suite are the most important features of a home, but keep in mind that there are other areas (basement, plumbing, etc.) that you should always have in good shape when attempting to sell your home as well.

Also, Compass has a program called Compass Concierge that can front you, the seller, the cost of making any improvements to your home before putting it on the market. And the Kendall Green Luce Team can manage the whole process. Ask The Kendall Green Luce Team for more details on Compass Concierge.
3. Up Your Marketing Game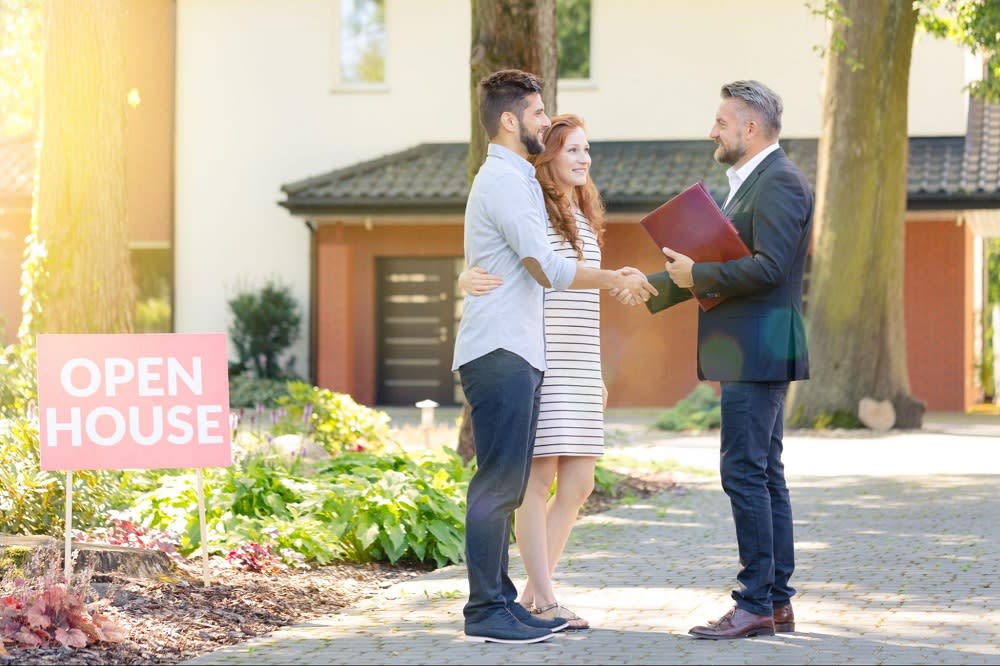 Photo courtesy of Shutterstock
As you likely already know, a simple yard sign isn't enough. To effectively
market your home
, you need to be active both online and off. You'll also need an experienced REALTOR to help you choose the marketing tactics that will most effectively reach your target buyers.

A few rules to utilize when marketing include:


Take great photos, inside and out.
Stage your home appropriately.
Offer virtual tours.
Put up signs around the neighborhood and in other high-traffic areas.
Host an open house.
Send postcards in the mail.
Do digital social media advertising
The Kendall Green Luce Team can help you market your home effectively to earn more traffic to your listing.

In conclusion, if you want more offers on your home, you need to market, renovate, and price your home correctly. If you aren't sure how to begin or want advice on following these steps most effectively, The Kendall Green Luce Team would be happy to help. They can give you the best advice to get the maximum possible return on your home investment.

*Header photo courtesy of Unsplash